Joining forces in the Australian market
Rail Movement Planner™ recently signed a partnership contract with Requirements Management Australia (RMAus) in order to prospect clients and foster new contacts within the Oceanic and Asian railway markets. Such effort will be targeted toward enabling new trials and demos to showcase the real time train circulation planning software Rail Movement Planner™ in Australian and Asian railways.
Aside from being responsible for technical sales, installation and maintenance support, Rail Movement Planner™ will further research and develop enhancements and updates for the system. That said, through RMAus' leads and subsequent commercial representation, both companies are to dedicate efforts toward problem solving and providing their clients the best possible support service.
Within the partnership scope of work, Rail Movement Planner™ will provide all promotional material; technical support for demos for potential clients; enabling access to technical personnel for training RMAus' teams whenever necessary; ensuring commercial and technical conditions so the system trials can take place; installation and commissioning support for Rail Movement Planner™ sales.
As for RMAus, prospecting and lead generation; promoting opportunities for new Rail Movement Planner™ demos along with potential clients; participation in discussions in order to enable trials and system sales; local support to commissioning activities and post-installation maintenance.
Such agreement allows for cooperation among both companies and was reached considering the need for structural modernization in rail transportation. Rail Movement Planner™ strives to unite its product and railway experience with RMAus' contacts and exemplary know-how, especially when it comes to the Australian market.
Rail Movement Planner™: leading company in providing real time train circulation solutions for railway operation centers. With several years' worth of research and development, Rail Movement Planner™ positions its solution as highly competitive and applicable in any railway operation. Rail Movement Planner™ is currently present in operations such as Rio Tinto (Australia), Ferrosur (Argentina), Empresa de los Ferrocarriles del Estado (Chile) and Arcelor Mittal (Canada).
Requirements Management Australia (RMAus): Australian company acting within the Australasian market providing consulting services in the transportation sector. Established as one of the market's major players, adopts a proactive stance and positions itself masterfully in order to aid in negotiations, commercial representation and innovative solution prospecting for the railway market.
---
Related articles
---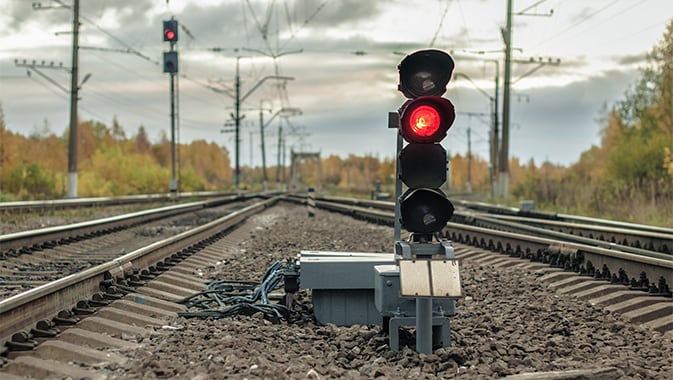 June 15th, 2020
Read article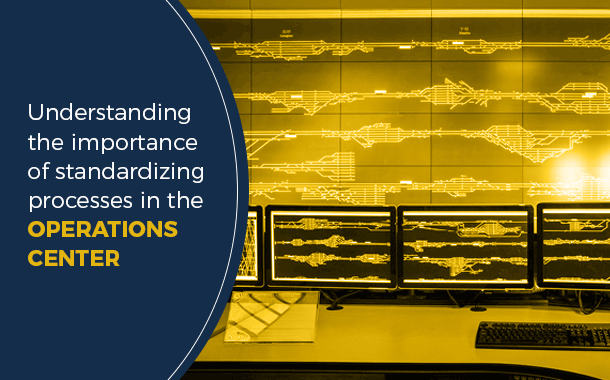 June 15th, 2021
Read article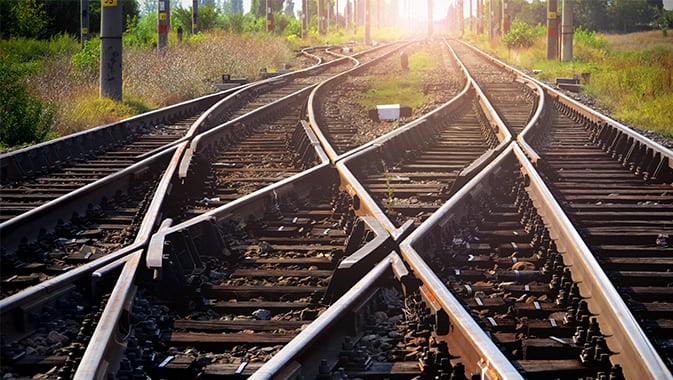 September 19th, 2019
Read article