We are
Rail Movement
Planner™
---
A Brazilian company that provides state-of-the-art solutions for real-time train traffic planning.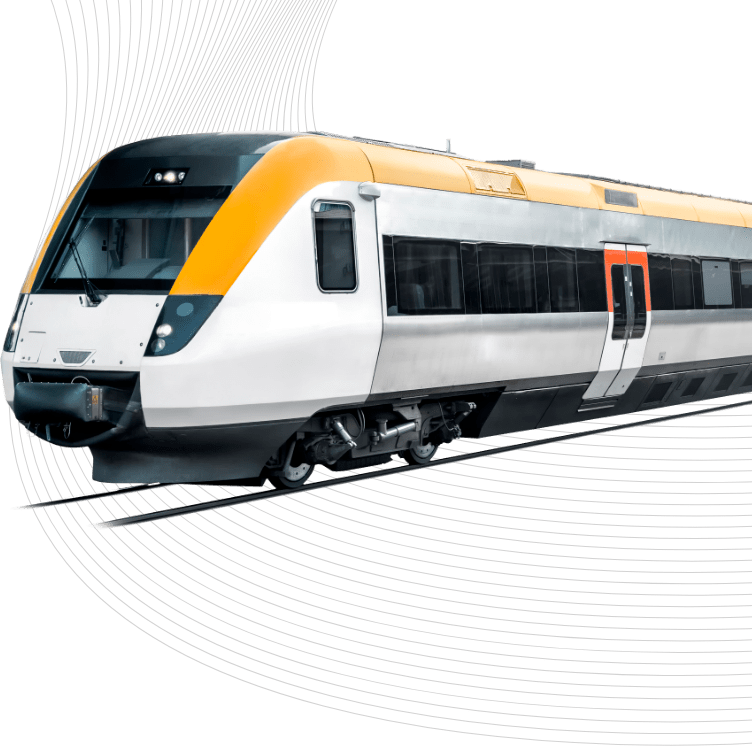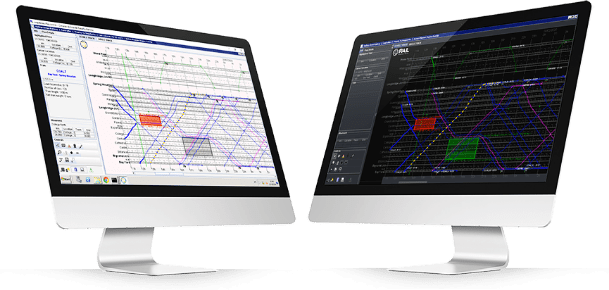 Our
Solution
---
What we provide
How to produce train traffic plans quickly, in a matter of seconds, addressing all of the business' demands and objectives?
That's exactly what Rail Movement Planner™, our real-time train scheduling and traffic planning solution delivers.