Rail Movement Planner™ in any operation in the world – flexible remote installation
Among the core challenges we face in the current pandemic scenario, adapting work methods through innovation and effective remote work alternatives became paramount. Thus, implementing Rail Movement Planner™ from afar presents itself as an enormous achievement – since it represents innovation and the use of efficient alternatives that bolster our current strategy.
A new world, a new proposal
Prepared for a world that works through videoconferences and e-meetings, our team seeks excellence in customer communication. There is always room for discussing solution details, as well as giving (and perceiving) feedback, no matter how apparently insignificant: but, to deliver the best to our client, every detail matters – and our team works with this in mind.
To ensure an agile and flexible implementation with the same level of quality our in-site works present, our workflow today counts with more weekly reunions with many incentives for customer communication with our team. With this enhanced communication, clients can give further feedback regarding Rail Movement Planner™ usage and our team can adapt its work to the needs and expectations from the client even thousands of km apart.
From a kickoff meeting, in which our team analyzes the Operations Center and its core demands, a parametrization is elaborated so we can follow with the pre-installation step. Another factor that boosts this process is our software's modularity (planning algorithms, integration middleware, railroad virtual representation graphic interface), allowing parallel work in different fronts. During this process we foster information about the client's operation and its systems in use, as well as their integration with Rail Movement Planner™ – that becomes able do acquire data from any source.
After that, the solution is put to work – always with support from the installation team and acquiring feedback about how the Operations Center team works with the technology. In this step communication between teams is encouraged, so that all demands are fittingly met.
This procedure ensures substantial savings for the client, since it relieves the need for team members to accompany us during the immersion period, meaning the execution stage begins much sooner, and hastens the following steps. This allows both teams to work within their rhythms and according to their schedules, generating less stress.
Success cases in 2020
During 2020's first semester we could put into practice such procedures during installation in one of our new clients with operations in Australia. Everything was worked online, overcoming the main challenges regarding requirement surveys, testing and operational immersion.
We could also face the same challenges while ratifying and performing assisted operations in a Chilean railway. With this experience we could bolster our support's continuous improvement as well as put our combined adaptations for remote work to the test.
Developing these new implementation processes for Rail Movement Planner™ became possible thanks to smart and dynamic management, that promotes ease of installation and support follow-up backed up by fitting communication tools. With hard work and dedication, we transformed troubling times in an opportunity for improvement.
To know more about Rail Movement Planner™ or scheduling a demonstration of the solution in your Operations Center, contact us!
---
Related articles
---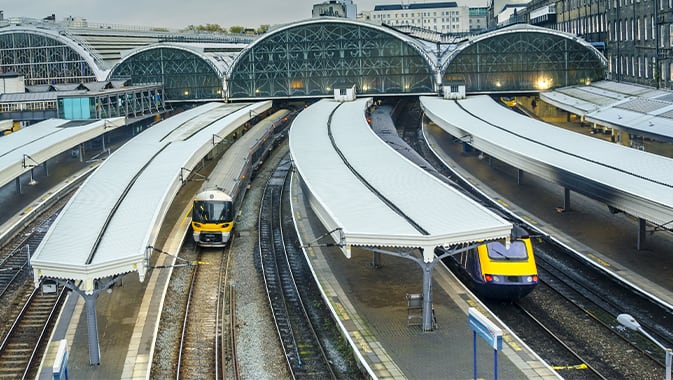 November 20th, 2019
Read article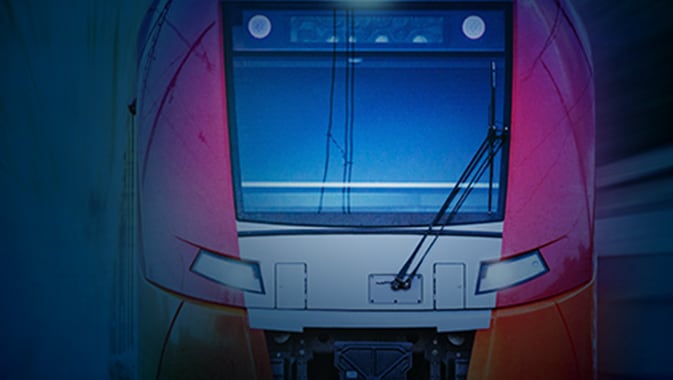 December 16th, 2019
Read article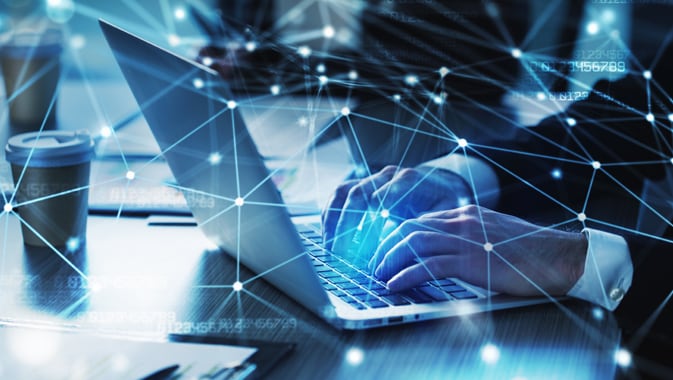 September 11th, 2020
Read article