When to schedule maintenance while minimizing operational impact?
When it comes to high cost assets such as railroad infrastructure, all caution is advised so that the operation's conditions are kept. Given that excessive wear and emergency maintenance may translate into thousands – or even millions – of dollars, it's common interest that tracks, trains and signaling are fully functional and at peak condition. However, it is also the company's wish that trains never stop their circulation, since resting assets are awful for profit.
Through preventive maintenance and adequate train circulation plans, Rail Movement Planner™ addresses the ever-present conflict between maintenance and the operations teams – but what's the next step? We present you Track Block Optimizer!
Currently under development by Rail Movement Planner™, Track Block Optimizer is an add-on to our powerful train circulation planner, directed toward better allocation of maintenance windows in any given railroad network. During proof of concept, it managed to drastically reduce operational delays through innovative methods.
With Track Block Optimizer, Rail Movement Planner™ will not only plan efficiently train movement given a scheduled maintenance, but also plan the perfect time to schedule maintenance so that operational impact is minimized! Once more, Rail Movement Planner™ on top of railroad operation needs and solving efficiency-draining problems that affect even the greatest railways in the world.
With even more real time planning techniques and precise heuristics, Track Block Optimizer will allow conflicts to be lessened with even more success, in lieu of the railway's productivity as a whole. With clearly defined maintenance windows, scheduled track blocks will be less and less disruptive, while keeping everyone as safe as possible.
Less delays, more safety and greater productivity: Rail Movement Planner™ centralizes innumerable information from various systems present in your railway operation so that the business is increasingly more efficient.
Contact us for a trial in your network!
™ Registered trademark in Brazil, Australia and the European Union
---
Related articles
---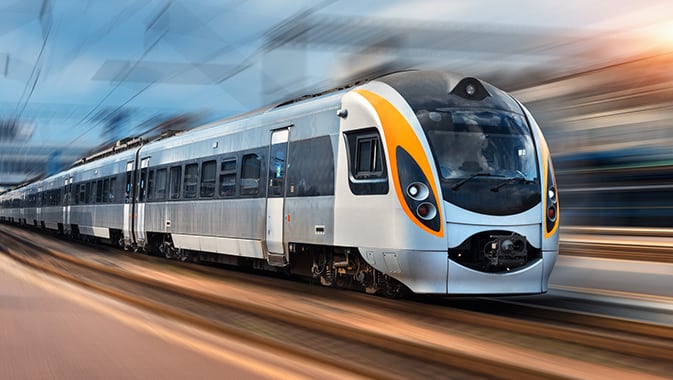 August 16th, 2019
Read article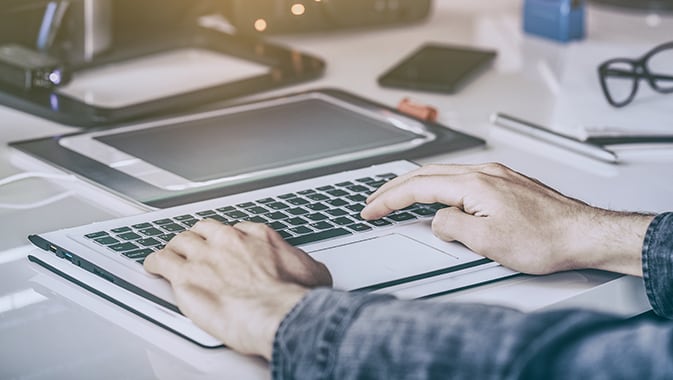 August 11th, 2020
Read article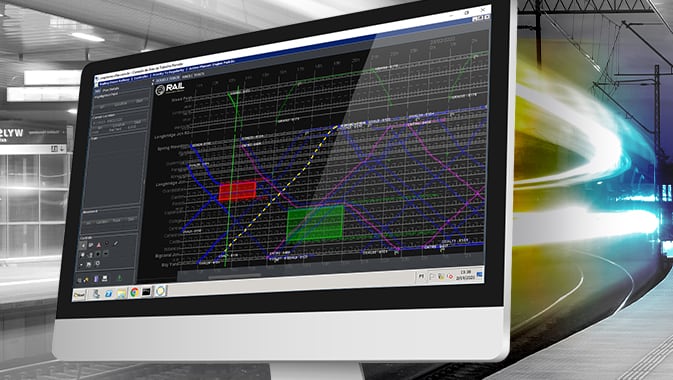 July 7th, 2020
Read article