Inside RMP – Our Commissioning Process!
After learning all benefits brought to your operations center by Rail Movement Planner™, how much time and effort will you need to assign to put it into action? A year? Six months? Two?
To answer this question, we need to define the extent of the implementation to be commissioned, and how Railmp can address it. With that in mind, an installation plan is devised, following a flexible and agile format.
Our experts follow this up in four fronts:
Rail network
Rail Movement Planner's railroad specialists contact the client's team to obtain up-to-date information regarding the operation. Engineering maps and electronics schematics along with control spreadsheets are among the most common methods of sharing such details. Thus, the rail network can be emulated in the RRM Builder tool.
RRM Builder is a support tool for internal Railmp use, in which the client's rail network is transcribed in a language and format that the Rail Movement Planner™ algorithms can understand. Through meetings and testing, the virtual model of the rail network is put to the test until it accurately represents the client's operation.
Support and Infrastructure
In direct contact with the client, our support team manages to coordinate implementation efforts. When it comes to solutions connected to numerous high-performance systems, it is expected that the process becomes extremely complex and strenuous for integration – and this is why we're glad to show the opposite!
By participating in the integration process – which extent is discussed upon commissioning a product license – Railmp takes care of the necessary steps so that Rail Movement Planner™ can absorb and interpret inbound data from whatever systems are present in whatever their output format. Our support specialists and software architects focus their efforts in ensuring that the solution's behavior in the operations center is precisely met with any expectations defined upon commissioning.
Furthermore – given how changeable this scope is – it is possible to address any upcoming demands to operation rules of whichever networks, from most to less automated. Rail Movement Planner™ can be integrated as a high-performance tool, consolidating and dispatching information and traffic plans automatically or as a parallel solution to validate planning and test possibilities: all of that in real time.
Improvements and software maintenance
Finally, any adaptations and configuration preferences are taken into account during the installation process, with full dedication from our software development team to ensure Rail Movement Planner™, though an out-of-the-box product, also accepts customization and modular features according to the clients' needs.
Thus, it is possible to expand the system's features by contracting improvement plans and new feature development. With that in mind, our product keeps evolving ever more and aligns itself with our customers' demands.
Product Stability
As a unified solution that stems from a fully stabilized software version, Rail Movement Planner's implementations in railroad operations, along with our 24/7 technical support policy and full-time experts, present themselves as key factors for taking your operation even further.
This is how our team's expertise and solid software architecture present in our product contribute to customer satisfaction and a more efficient operation.
Contact us for a demo or trial of Rail Movement Planner™ in your network!
---
Related articles
---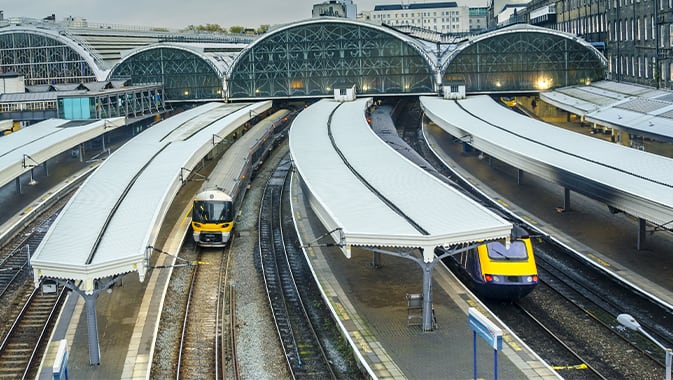 November 20th, 2019
Read article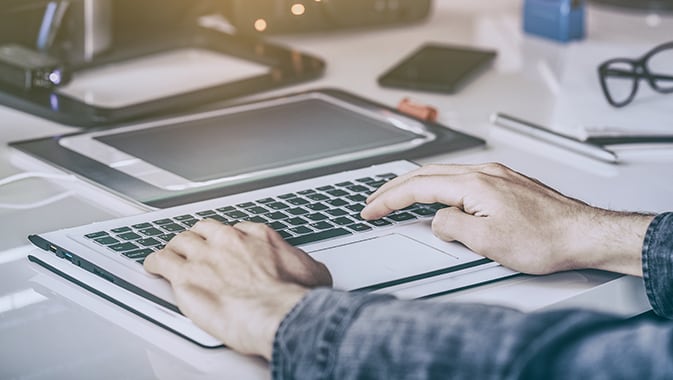 August 11th, 2020
Read article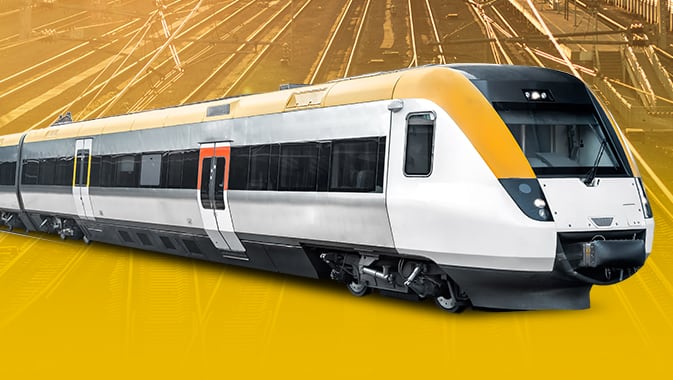 October 30th, 2019
Read article