Rail Movement Planner™ at Railway Interchange 2019
This past September 2019, from the 22nd to the 25th, Rail Movement Planner™ attended USA's largest railway business fair: Railway Interchange 2019, set in Minneapolis, Minnesota. On the occasion, our booth was visited by numerous area experts and decision makers, some being from market titans such as Norfolk Southern and QNS&L Railway, as well as from technology providers and control centers.
There was no shortage of opportunities to present Rail Movement Planner's features, highlighting its core attributes in detail:
– Quick planning: Rail Movement Planner™ is capable of planning, in less than 5 seconds, a timeframe of up to 72 hours of complex rail network operation with up to 600 trains! All thanks to its combined optimization and planning algorithms that present circulation plans aligned to the business' objectives;
– Rail Movement Planner™ always finds an optimized planning solution, ensuring that the dispatchers guide their time and attention toward solving more suitable problems, instead of meet and pass scenarios and unsolved crossings;
– It is a ready, off-the-shelf product, disregarding customized installations and long allocation processes. We offer a free trial period for end user validation and, through dedicated API, any required customizations are easily implemented, presenting little to no risk to the product's functioning;
– We seek to fully automate train dispatch via Rail Movement Planner. That is, when fully integrated with the customer's other systems, it produces optimized circulation plans without any need for human intervention. Additional parameters and heuristics can be easily incorporated to the product so its plans are adherent to company-specific operating rules;
– Looking forward, Rail Movement Planner™ will incorporate new Artificial Intelligence techniques to the product, aspiring to further improve planning and automation quality through machine learning, virtual assistant robot and other features. All for the sake of reducing the dispatchers' workload.
From December 3rd to the 5th 2019, Rail Movement Planner™ will be at AusRAIL PLUS Conference & Exhibition, in Sydney, Australia, in which we will present new software features to the railroad market. Come visit us!
---
Related articles
---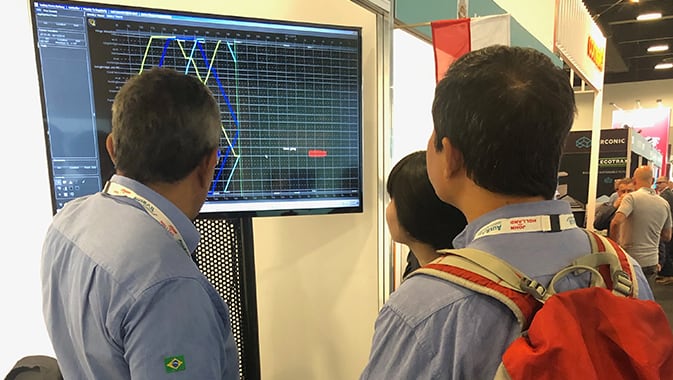 February 13th, 2020
Read article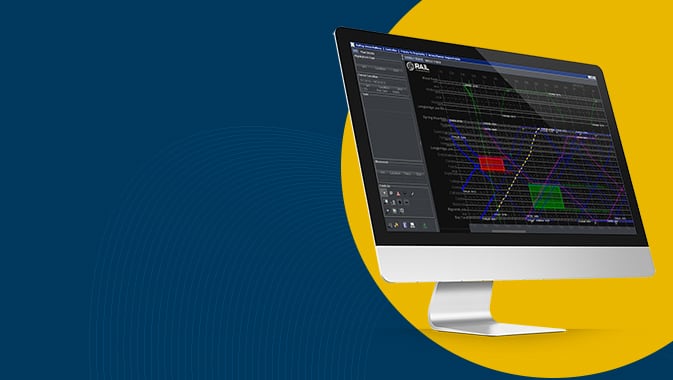 March 3rd, 2020
Read article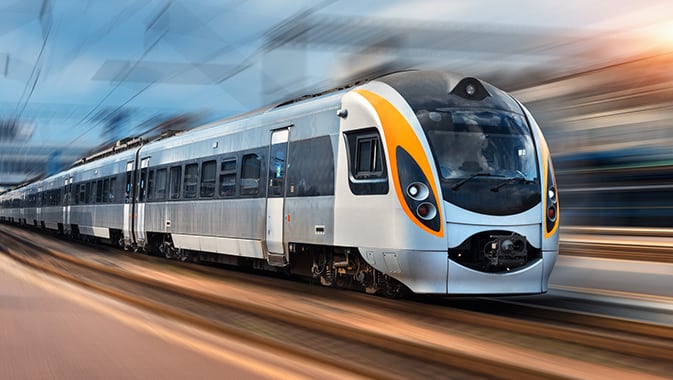 August 16th, 2019
Read article